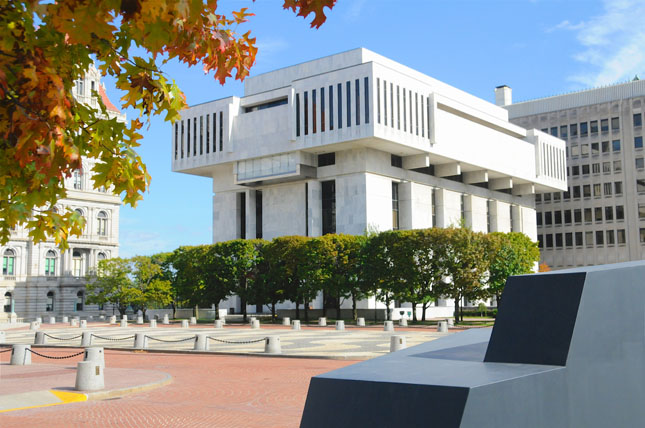 On Wednesday, March 10th, counsel for Big I NY will present oral arguments in our ongoing legal challenge to the first amendment to Insurance Regulation 187​. The regulation, which imposes a vague and burdensome "best interest" standard for the sale of life insurance and annuities, fundamentally alters the duty of an insurance producer to the customer and threatens to harm consumers by reducing the availability of affordable coverage. The oral arguments are the final step before a ruling on our appeal.
In 2018, Big I NY sued the Department of Financial Services, over the amended regulation alleging that: the DFS overstepped its authority; violated the State Administrative Procedures Act; created an unconstitutionally vague regulation; and acted in an arbitrary and capricious manner. We asked the court to invalidate the "best interest" amendment in its entirety. Litigation was our last resort – during the amendment's public comment period, we attempted to work in good faith with the DFS to create a balanced approach that would serve customers' interests while protecting consumer access to the market.
In July 2019, the New York State Supreme Court (the trial level court) ruled in favor of the DFS, and Big I NY doubled down on our commitment to our members and their customers by appealing that decision. ​The appeal is now under consideration by the Appellate Division, Third Department.
Since the amended Regulation 187 became fully effective on February 1, 2020, we have grown increasingly concerned that the complexity and uncertainty of the new standard is creating a disincentive to sell term life policies and simple annuities, to the detriment of New York consumers.
As always, Big I NY has your back: we are confident in the merits of our case, and hopeful the court will agree and nullify the amended regulation.
Watch the oral arguments here at 1:00pm on March 10th. ​