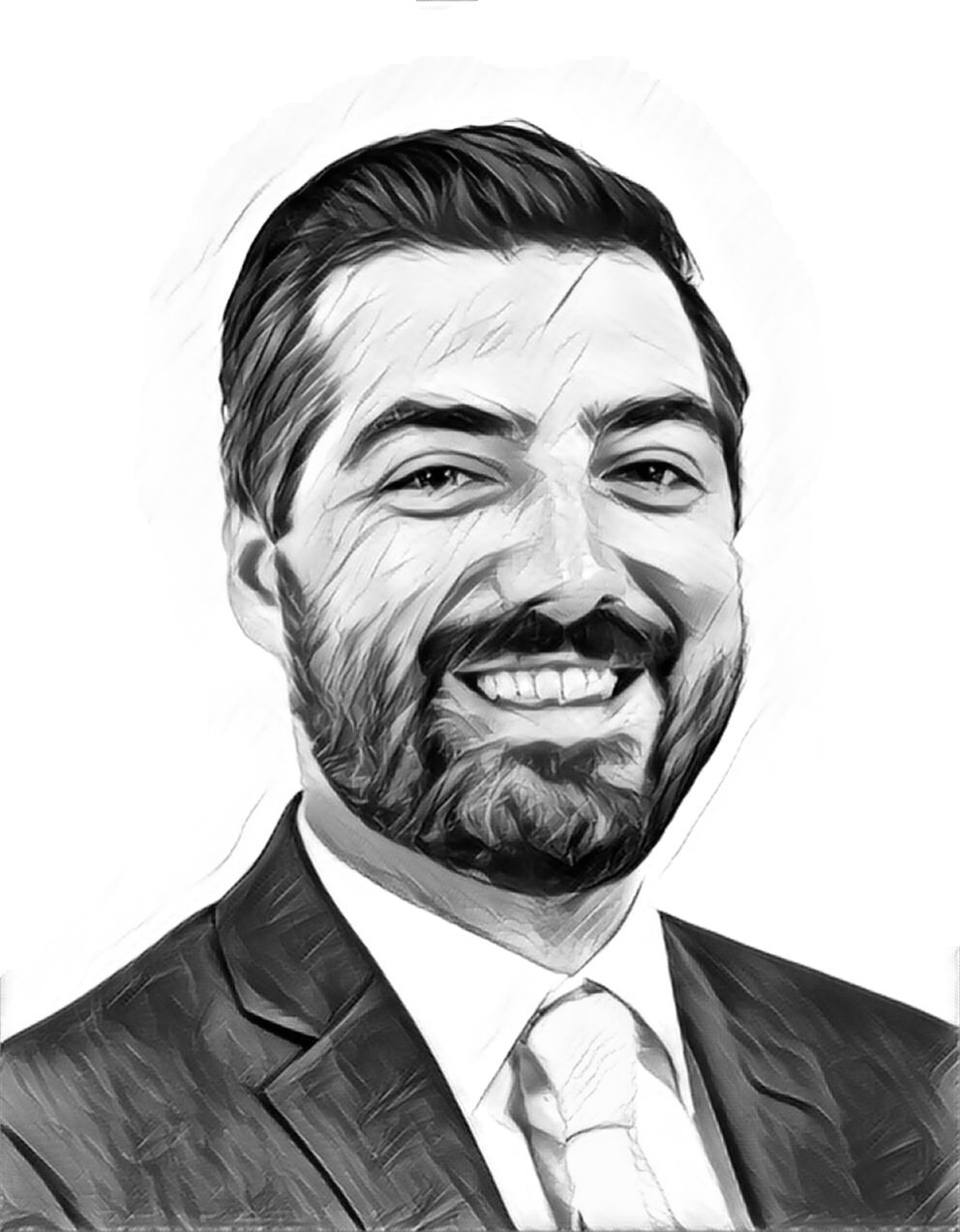 What Happened:
On December 31st, Governor Hochul signed the "Comprehensive Insurance Disclosure Act"​ (CIDA) on the condition that the legislature would swiftly pass several changes to the bill, referred to as "chapter amendments." The bill as signed​ requires, among other things, defendants in a lawsuit to automatically disclose all insurance information, including the policy application, within 60 days of answering for new actions and by March 31, 2022 for all pending actions. The chapter amendments agreed upon by Governor Hochul and the legislative leaders would exempt the policy application from automatic disclosure. These amendments are expected to be passed soon, but at the time of writing they have not been introduced in either house.
How it Affects You:
The CIDA took effect on December 31,2021, and while beneficial amendments are in the works and virtually certain to be adopted, the law as originally written currently stands. We have heard from several members whose customers have already been notified of the requirement to produce all insurance information. Furthermore, while we fully expect the chapter amendments exempting insurance applications from automatic disclosure will be passed prior to the March 1st deadline, we do not yet know if the amendments will be retroactive back to the December 31, 2021.
Big I NY Has Your Back:
We will closely monitor and report on the status of the CIDA chapter amendments and if they are retroactive. Throughout 2021, Big I NY consistently opposed the CIDA, culminating with a statewide call-in campaign to Governor Hochul. We are pleased that our greatest concern with the bill, disclosure of the full policy application, will be resolved.