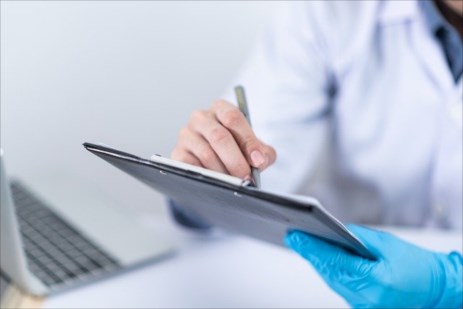 ​
The New York State Insurance Fund​ (NYSIF) has announced that it is leaving its loss cost multiplier unchanged at 1.27. The announcement follows a recent announcement by the New York Compensation Insurance Rating Board (NYCIRB) that Workers Compensation insurance loss costs will decrease by an averagte of ​8.7% on October 1.​
Loss costs are a component of insurance rates that reflect an insurer's expected cost of paying losses and allocated loss adjustment expenses. They do not include the insurer's overhead and profit. The loss cost multiplier is a numerical factor that the insurer applies to the loss cost to arrive at an appropriate rate.
For example, ​the October 1, 2022 loss costs show a loss cost of 5.98 for the classification code 5183, "Plumbing – Not Otherwise Classified – All Operations To Completion & Drivers." To determine the State Fund's rate, multiply 5.98 by 1.27, for a result of 7.59. This number is multiplied by the payroll for that classification, divided by 100, to arrive at the policy premium.
Loss cost multipliers vary from one insurance provider to another. Every private insurer's Workers Compensation insurance loss cost multiplier is published on the website of the New York State Department of Financial Services.
Created by law when New York adopted its Workers Compensation system in 1914, NYSIF is the largest provider of Workers Compensation insurance in the state, with a market share of 33.9% of 2021 direct written premium. Its loss cost multiplier has been at 1.27 since 2016.