Welcome to Big I Tri-County, Your Independent Insurance Agents Association.
Proudly serving independent insurance agents in Nassau, Queens, Brooklyn & Staten Island.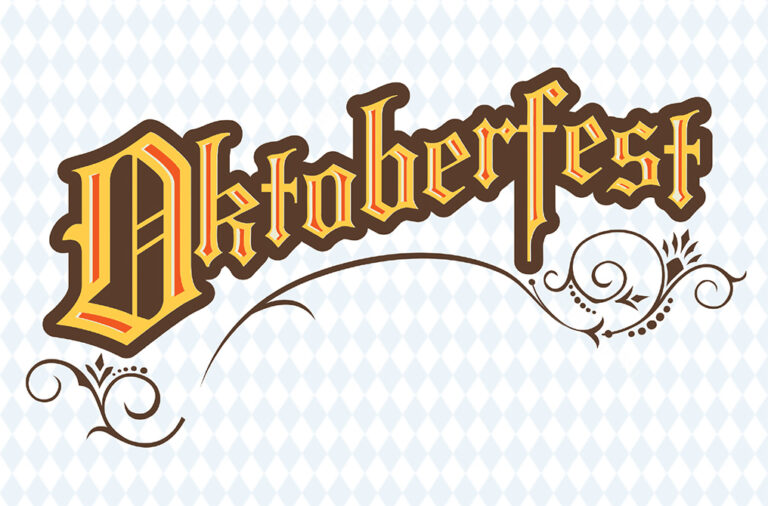 Thursday, October 13th
6:00 PM – 10:00 PM
Plattduetsche Park Biergarten
1132 Hempstead Turnpike, Franklin Square

$85 per person
Join the Big I NY Community!
Get the answers you need and join the discussion. We want to hear from you. Ask a question. Share your thoughts. Help others.
To join, you must be a member of Big I NY and will need to log in to access the community.  
If you do not remember your log-in information, you can request it be sent to you through the login page.
Membership has its advantages…
…and that's certainly the case with BIG I TRI-COUNTY. As your local association of BIG I NEW YORK, members have access to a wide range of insurance products for agents, their employees and customers, the "Big I" logo, special membership discounts, educational and research programs that are the envy of the industry, and publications that keep you well-informed of industry trends and all our association activities.