THE 2021 WINNERS ARE!
Big I Tri-County received more than one hundred, very impressive applications for our two high school scholarship awards this year.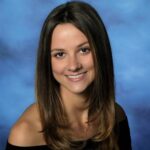 The Joel S. Pollack Memorial Scholarship went to Emma Gallo for her well written essay answering: "How is Covid 19 impacting you now, and possibly your future, with respect to furthering your education?" She will be heading to Ohio State in the fall.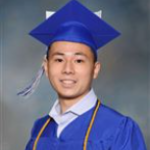 David Zhang, winner of the Stephen T Dooley Community Service Scholarship award submitted a solid list of volunteer activities during his 4 years at Herricks High School. David is headed to Yale in the fall.
Each winner will receive $1,000 towards their college education and our heartiest congratulations!