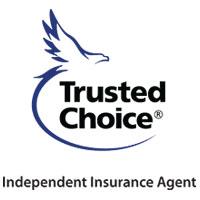 ​Recent announcements from several personal umbrella carriers outline major changes in coverage that will leave agents scrambling to find a new market for their clients.
For example, one major standalone umbrella carrier will begin requiring underlying auto liability limits of at least $1 million in some states and $500,000 in all others. That carrier will also require $1-million underlying uninsured/underinsured motorist coverage limits when excess UM/UIM is purchased.
Other carriers, meanwhile, have announced that they will be non-renewing all their personal umbrellas nationwide.

IAAC has personal umbrella markets to assist agents if they are dealing with carrier shifting underwriting guidelines.​