By Steve Anderson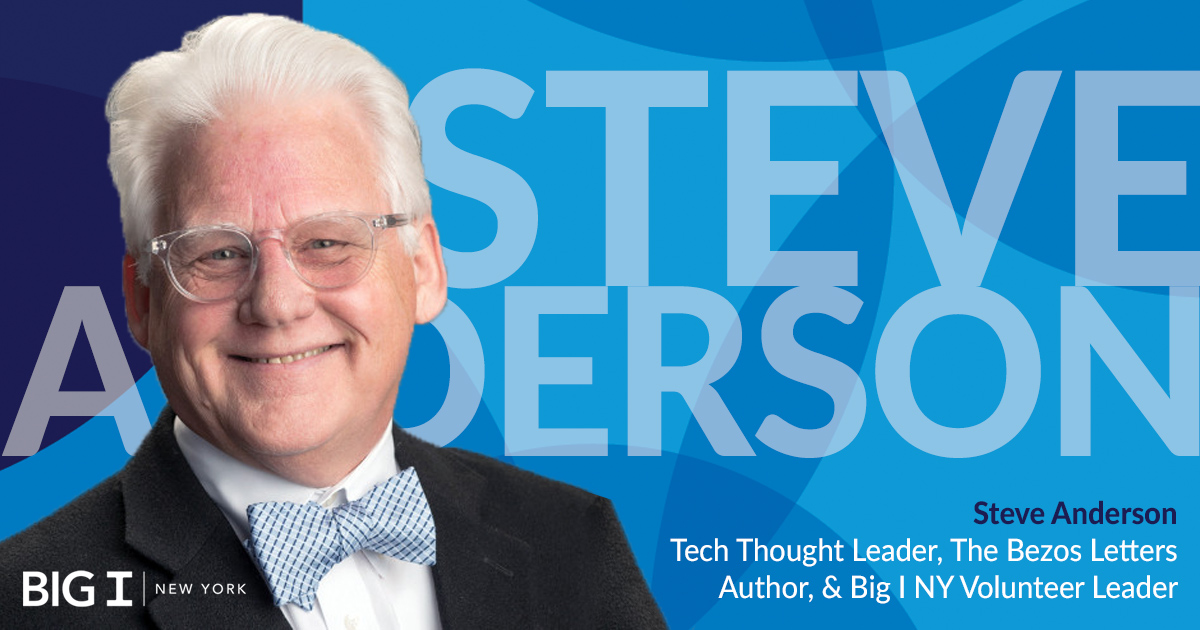 Email continues to be a very effective tool for following up with prospects and engaging with clients. For agencies using the Applied Epic platform it just became easier engage in email marketing using Applied new Marketing Automation platform.
Applied Marketing Automation allows agents and brokers to quickly build and track marketing email campaigns, delivering relevant, timely content to both P&C and Benefits clients and prospects. Leveraging Applied Marketing Automation's industry-specific curated content, agencies and brokerages can market to the right audience with the right message at the right time for more targeted prospecting, higher renewals conversion, and an elevated advisory role.
Directly integrated into Applied Epic, Applied Marketing Automation allows users to immediately launch marketing communications from the management system. These could be one off marketing communications as well as full marketing campaigns that nurture customers and prospects on relevant topics. All activity is tracked back into the management system.
Core capabilities of the application include:
Content Library: more than 1,000 pieces of P&C- and Benefits specific content branded to an agency or brokerage are included. It includes articles, infographics, deep dives, and checklists. Curated and developed by a dedicated editorial team, content is updated, and new content will be added frequently to keep communications relevant and timely.
Campaign Management: Enables users to send one-off relevant content to a single client or setup and schedule a more complex, recurring automated marketing campaign to drip/nurture information to a select audience. The application also allows users to develop their own recurring newsletter campaigns, or send campaigns Applied has curated to deliver timely information clients and prospects on specific topics of interest.
Contact and List Management: Enables users to leverage contact, account and policy/line information from Applied Epic to create hyper-targeted campaigns to prospects and clients. Also, the application ensures compliance with email marketing laws by easily managing subscription preferences.
Sales Management: Directly integrated with Applied Epic, actions a user takes within Applied Marketing Automation triggers their preferred marketing or sales workflow leveraging Sales Automation capabilities and opportunity management within Applied Epic.
Reporting and Analytics: Provides embedded reporting to track the messages and content audiences are engaging with the most, allowing users to easily adapt campaigns for maximum effectiveness.
---
We're incredibly lucky to have Steve's tech insights during our board discussions and directly here for you, our members. See more from Steve at steveanderson.com​​