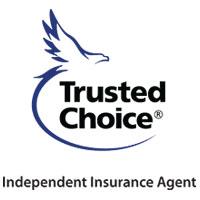 By Sue Keegan , AIC, MBA, Learning & Development Manager
Coronavirus, locust swarms, murder hornets, wildfires, Kobe. I've had it up to my eyeballs with 2020 and now Ruth Bader Ginsburg. Can I just go to sleep and wake up on January 1, 2021?
Does anything even matter anymore? Well of course it does. Stay hopeful. Stay engaged. Stay present. We all need a reminder sometimes. And thank you, RBG, for that reminder. "Fight for the things that you care about, but do it in a way that will lead others to join you."
Big I NY believes in championing you in all we do and providing the resources you need to do your best. We are here to help you provide your customers with trusted advice. We have so many learning opportunities for you. Have I mentioned our 15inONE CE Program? I think I may have. Check it out, and our many other offerings, and call or email me with any questions you might have.