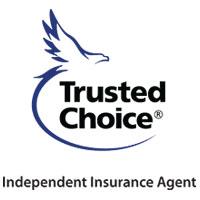 ​By Sue Keegan , AIC, MBA, Learning & Development Manager
Still suffering from a turkey hangover? Shake it off, and sign up for our Personal Lines or Property and Casualty Pre-Licensing classes, which start tomorrow, December 1st.
We are excited to launch this program. You can register right up to 8:00 a.m. tomorrow morning!
Have you found yourself at the end of the year and in need of 15 CE credits? We've got you covered – sign up for our 15inONE CE​ program. Finish the year strong (and in compliance)!