​​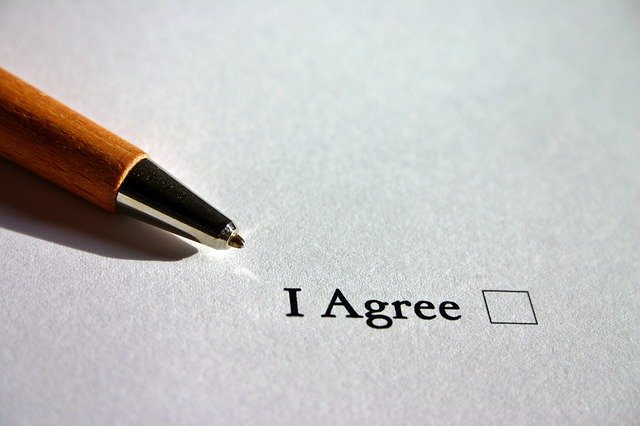 Big I New York members often call our office with questions about non-compete agreements – Can I use one? How long can I make it effective? How broad can it be? Attorney Bradley A. Hoppe​ has a new blog post about a recent New York appellate court decision that illustrates that the answers depend on where in the state your agency is located.
Specifically, in (

King v. Marsh & McLennan Agency, LLC

), the First Department again recognized the governing rule for courts (and companies and employees) located within the First and Second Departments (i.e.,

New York City and downstate counties) that a non-competition or non-solicitation covenant is unenforceable as a matter of law where the employee is terminated without cause

. … [Emphasis added]

However, the opposite rule exists for courts (and companies and employees) which are located within the Fourth Department (i.e., all of Western New York and parts of the Southern Tier and Finger Lakes region, including all of Buffalo, Rochester and Syracuse)

. There, as recently held in the case of

Frank v. Metalico Rochester, Inc.​

, 174 A.D.3d 1407, 1412 (4th Dept. 2019), the termination of an employee without cause does "not render the restrictive covenants in the agreement unenforceable." See also,

Brown & Brown, Inc. v. Johnson​

, 115 A.D.3d 162, 170 (4th Dept. 2014) (holding that a termination without cause does "not render the restrictive covenants … unenforceable"). ​ [Emphasis added]
If your agency is located in Babylon on Long Island, you can't hold an employee you lay off to a non-compete agreement. In Buffalo, you can. Hoppe points out that the New York State Court of Appeals (the state's highest court) will eventually have to resolve this conflict between the law in different regions of the state. It seems intuitive that one standard should apply to all New Yorkers whether they're in Rochester or Riverhead. Until that happens, though, be aware that the effectiveness of your non-compete agreements may depend on the county where you're located.