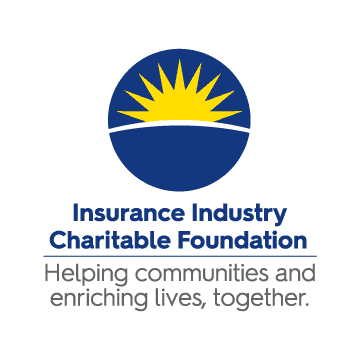 The insurance industry is dedicated to assisting people in times of need. As such, the industry is uniquely suited to be a philanthropic leader, adapting its skill-set to charitable endeavors. ​On behalf of the Insurance Industry Charitable Foundation, Big I New York is pleased to invite your company or agency to nominate a charitable organization for a local grant.​
IICF helps communities and enriches lives by combining the collective strengths of the industry to provide grants, volunteer service, and leadership.
In an effort to expand the reach of IICF across communities in New York, New Jersey and Connecticut, the foundation is offering 10 local grants in the amount of $2,500. All charities awarded a grant must be sponsored by an insurance entity, so this your chance to nominate a worthy organization your company or agency supports or is familiar with in your community.
The application process is simple. Please communicate with your chosen nonprofit that you are nominating them to apply and ask the charity you are sponsoring to
complete this application
. They must provide the requested corroborating documentation and submit all items electronically to Lauren Pincus at
lpincus@iicf.com
by 5:00 p.m. on Friday May 28, 2021. Additional information is detailed in the
local grant guidelines​
.
We appreciate your help in recognizing outstanding charities in New York, New Jersey and Connecticut.
Formed in 1994, the Insurance Industry Charitable Foundation (IICF) is a 501(c)(3) tax exempt public charity funded and directed by insurance industry professionals representing a broad spectrum of the industry. Since its inception, IICF has contributed over $40 million in local community grants, over 300,000 hours of volunteer service, and the leadership of over 100,000 industry volunteers.