​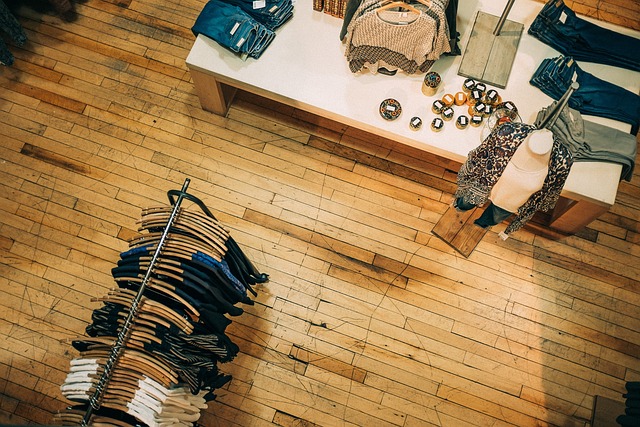 Employers in debt to the New York State Insurance Fund (NYSIF) may now be able to arrange installment payment plans to settle what they owe, under a law that took effect last summer. If you insure any businesses with outstanding premiums due to NYSIF, you may be able to help them pay off their balances.
State law makes an employer who has not paid its billed premium and assessments to NYSIF ineligible to purchase another policy. It also states that NYSIF is not required to offer insurance to an employer at least partly owned by someone who has an outstanding premium debt to it. The amendment to that law gives NYSIF new discretion regarding these employers.
The bill was sponsored by State Sen. Jessica Ramos, Democrat and Working Families Party member of Queens, and then-Assemblywoman (now Senator) Nathalia Fernandez, Democrat of Bronx and Westchester Counties, at NYSIF's request. It passed the state Senate and Assembly unanimously last May and was signed into law by Gov. Kathy Hochul on June 30. It took effect immediately.
The amendment permits NYSIF to issue a new policy to either type of employer by consenting to a payment plan for the employer to pay off the unpaid balance. The employer must meet four conditions:
Any uncompleted required payroll audits or self-audits must be completed at the time the new policy is issued
The employer's prior payment and policy history must meet NYSIF's underwriting standards
Before a new policy is issued, the employer must demonstrate the ability to pay the deposit premium on the new policy and first installment of the past-due premium payment plan
NYSIF must be satisfied that the employer has the ability to pay both the overdue balance and the premium payments on the new policy within 12 months from when the new policy is issued.
The final payment on the overdue balance is due within 12 months from when the new policy is issued. If the employer defaults on either the overdue balance payment plan or the premium due on the new policy, NYSIF can cancel the new policy. If that happens, the employer is ineligible for NYSIF coverage until all overdue amounts are paid off.