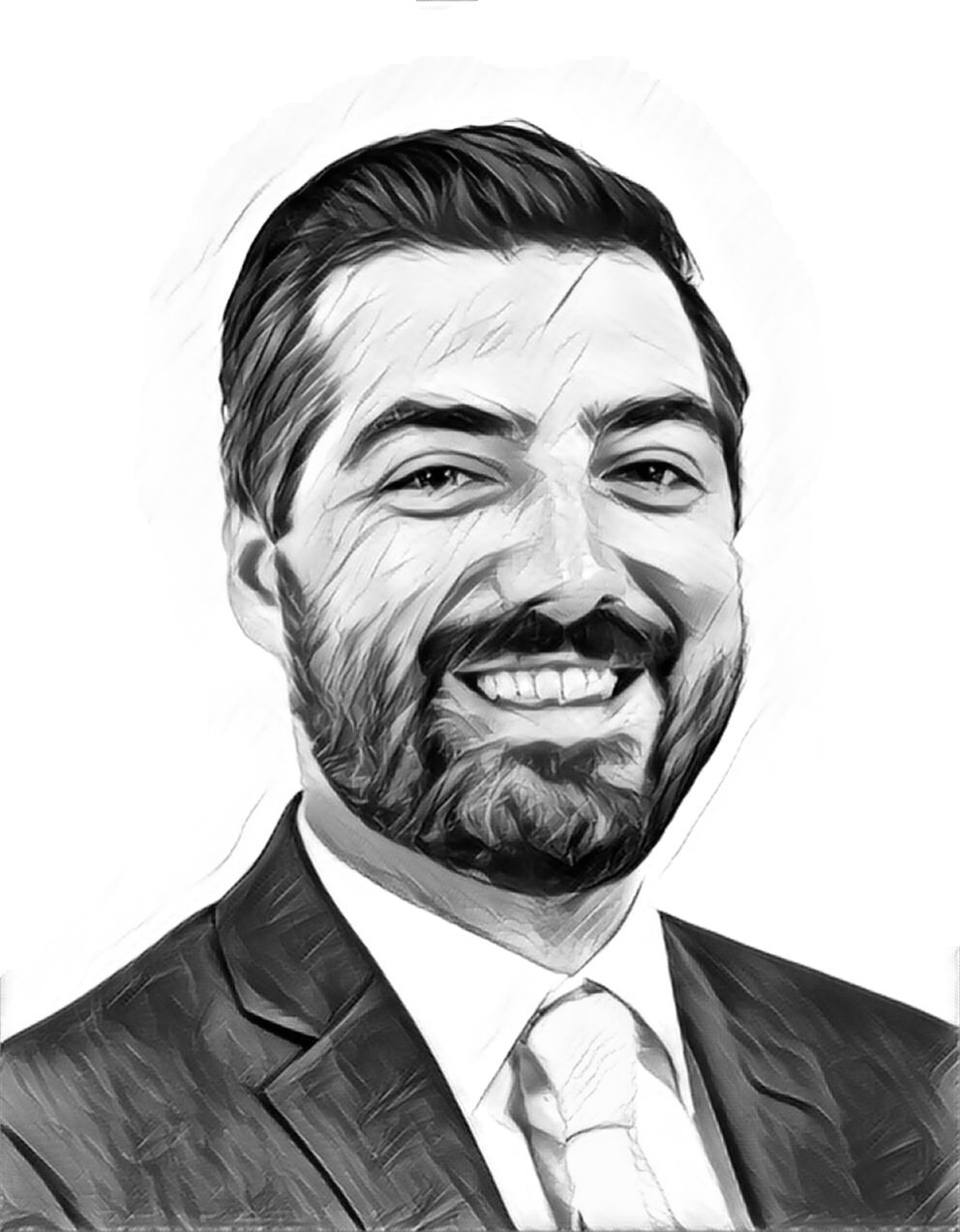 On January 10th, in the Assembly Chamber, Governor Kathy Hochul delivered her second State of the State Address. In her address, the Governor declared, "the state of our state is strong." Throughout her speech, the Governor outlined her various priorities for the upcoming Legislative Session, which she is calling the "Achieving the New York Dream," Agenda.
Some of the priorities she mentioned in her speech include increasing housing in the State, raising the minimum wage, expanding access to mental health services and child care services, continuing to work on meeting the State's climate goals, and potential changes to New York's bail laws. The Governor also released her 2023 State of the State Book, which provides more details on her agenda, as well as proposals that were not specifically mentioned in her speech. Some of the highlights from the State of the State Book include:
A "New York Housing Compact" Strategy to address New York's housing crisis by building 800,000 new homes over the next decade;
A transformational plan to strengthen mental health care, which includes increasing capacity for inpatient psychiatric treatment by 1,000 beds and adding 3,500 housing units to serve individuals with mental illness;
Major public safety initiatives and investments to drive down gun violence and violent crime;
Raising the minimum wage annually and index it to inflation;
A Cap-and-Invest Program to reduce greenhouse gas emissions and combat climate change;
$165 million in relief to more than 800,000 utility customers; and
A plan to make child care more affordable, accessible, and fair in New York.
​The State of the State book includes several proposals of interest to independent agents:
A comprehensive lead poisoning primary prevention program, with specific focus on preventing lead exposure in rental housing. The proposal would mandate inspections of pre-1980 housing, remediation if lead hazards are discovered, and state funding to defray the costs to landlords. Notably, the proposal does not include a ban on the use of lead paint exclusions in habitational coverage. We have long opposed a ban on such exclusions, and urged policymakers to focus on proven prevention strategies, such as Governor Hochul has proposed.
Improving the customer experience by reducing bureaucratic "friction" that imposes a time tax on New Yorkers. While light on specific details, this broad directive could be a vehicle for the inclusion of photo inspection reform and the replacement of the DMV IIES system with a modern online verification system.​
These proposals will be fleshed out with specific legislative language in the coming weeks, then will go through two rounds of amendments during February. Both houses of the legislature will then release their own budgets, and legislative leaders and the Governor will negotiate a final budget, which is due by April 1st.
We will continue to watch the budget process closely and keep you updated.