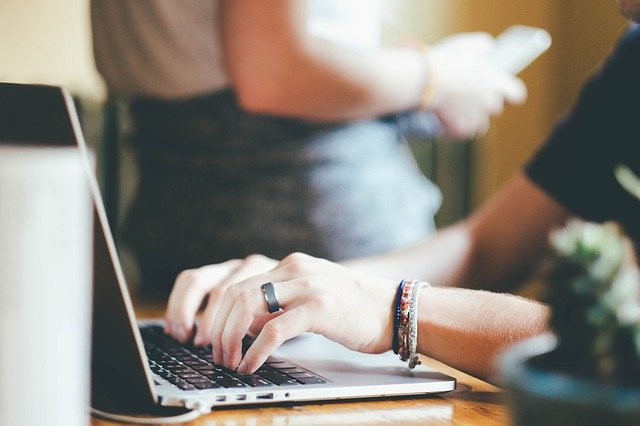 ​
Victims of domestic violence will have new protections against discrimination in the workplace under a New York State law​ taking effect November 18. The measure, which the State Legislature approved in May and Gov. Andrew Cuomo signed in August, places new restrictions on how employers may treat victims.
The new law prohibits employers and licensing agencies from:
Refusing to hire or employ, or firing an individual because of her status as a domestic violence victim
Discriminating against that individual in compensation or in terms, conditions or privileges of employment
Printing or circulating statements, advertisements or publications; using employment applications; or making inquiries about prospective employment that express limits, specifications or discriminations against domestic violence victims
Refusing to provide reasonable accomodations (leave for medical attention, counseling, services from shelters, legal services, etc.) for employees they know are domestic violence victims
The requirement to provide reasonable accomodations does not apply if the employer can show that the employee's absence would impose an undue hardship because of the business's size or the type of operation. Employees must provide the employer with either reasonable advance notice of the absence or, where that is not feasible, give the employer after the fact a police report of the incident, a medical report, a court order of protection or separation, or some other form of evidence.
If an employee suffers a physical or mental disability because of a domestic violence incident, the employer must treat that person as it would treat an employee with any other disability. Employers must also maintain confidentiality of the employee's information to the extent the law permits.