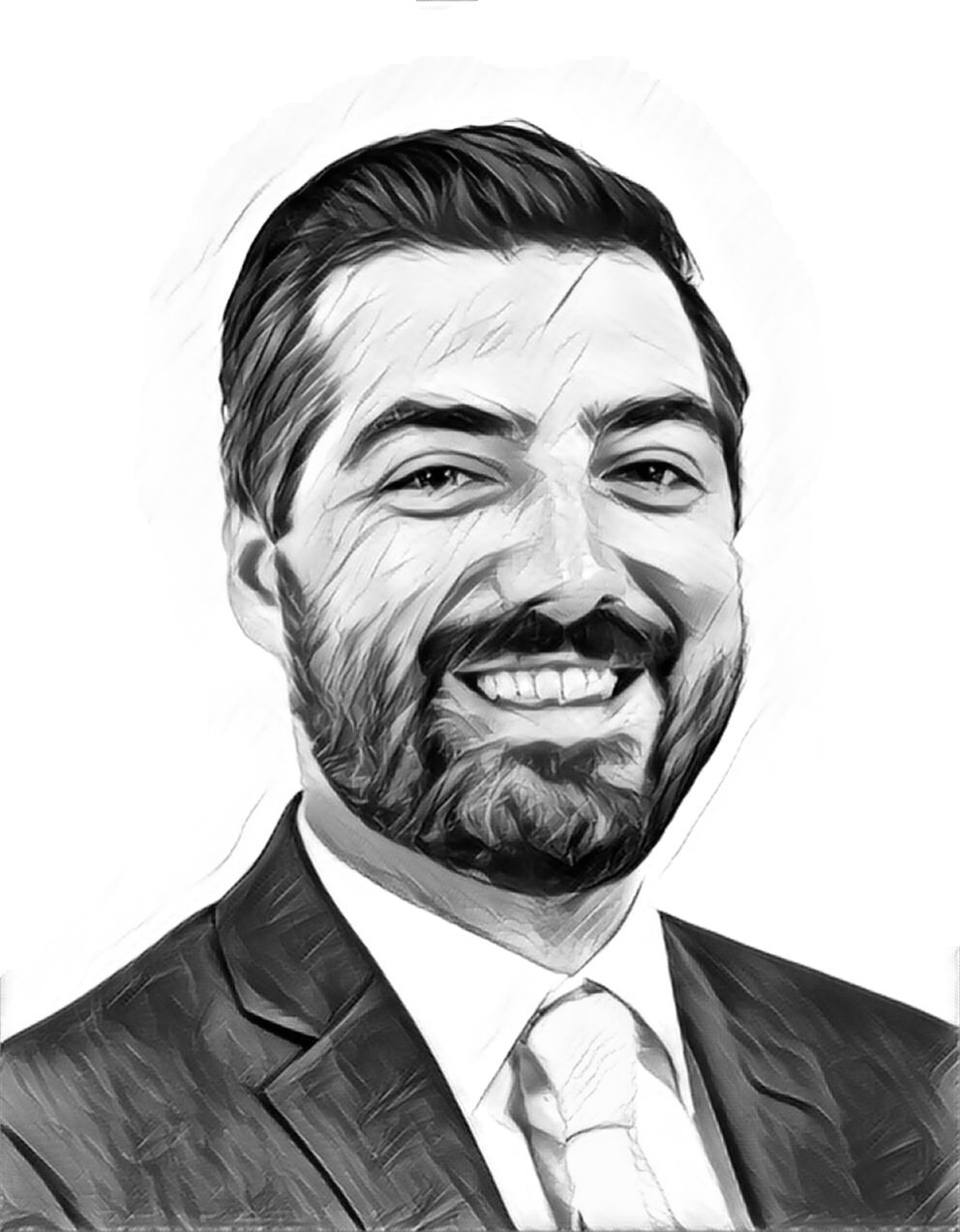 This week, the Senate and Assembly released their "one-house" budget proposals, which are a statement of each house's priorities for the state budget. Both the Senate and Assembly rejected virtually all the Governor's policy proposals, including legislation to allow carriers to waive photo inspections for the next four years. This means it is unlikely, but not impossible, that photo inspection reform will be adopted as part of the final state budget.
While disappointing, this outcome was not entirely unexpected.
In recent years, the state legislature has increasingly pushed back on the inclusion of legislative policy in the budget, preferring to address only matters with a direct fiscal impact to the state. We have confirmed that photo inspection reform was removed for this reason, not due to substantive objections with the bill. We will continue to advocate for the inclusion of this proposal in the state budget, and have already secured commitments from the bill's sponsors to advance it as a stand-alone bill once the budget has been completed.
Also this week, the Senate Insurance Committee voted in favor of Big I NY-supported legislation to allow an insurer to retroactively cancel a policy in the event of fraud or a staged accident. This would eliminate an incentive to commit insurance fraud and help contain rising auto insurance costs. The bill must pass a vote by the full senate, as well as a committee vote and floor vote in the Assembly, before being sent to the Governor to sign or veto. ​